Goulash soup 500 g
Code: 000157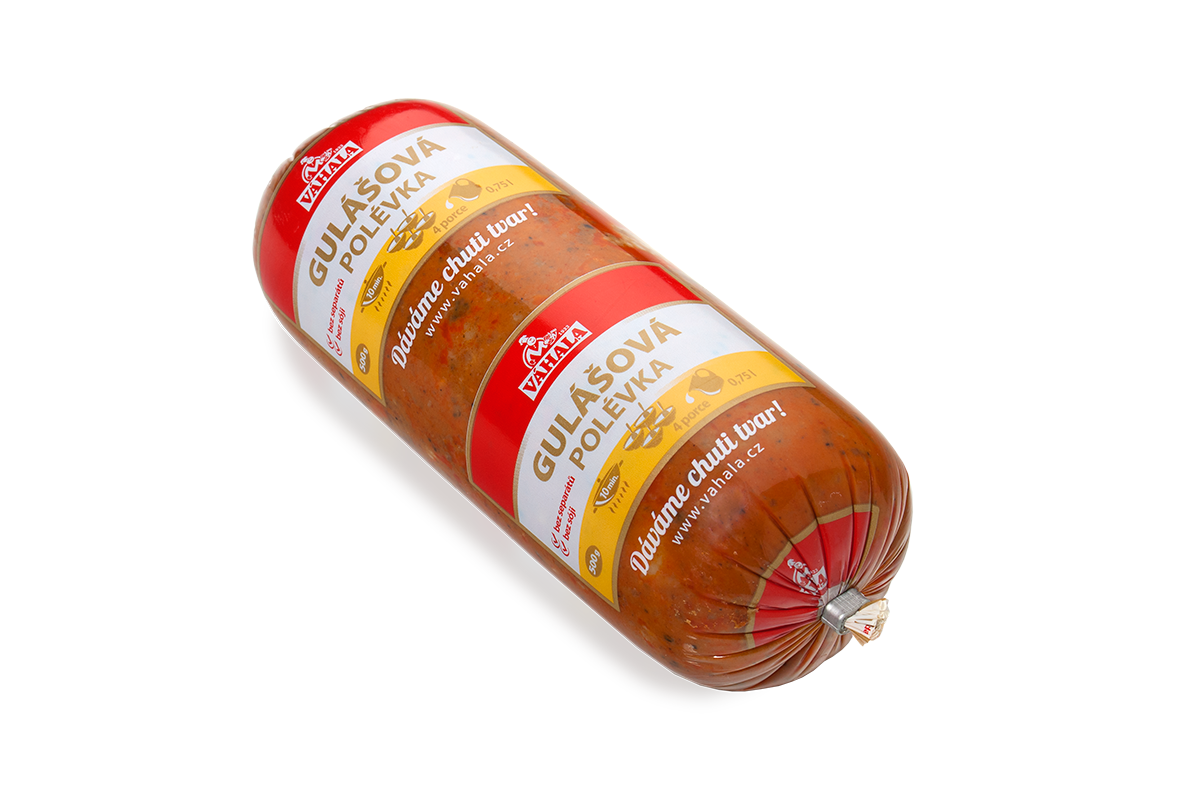 Goulash soup 500 g
Code: 000157
Real goulash soup should be a little spicy, thick and should contain pieces of juicy meat. Simply heat Váhala ready-to-eat goulash soup and serve. It tastes so good, no one can tell it wasn't slow-cooked in a pot on the hob. The 500g packaging serves 3 large portions.
Czech product
Váhala established 1933
EAN: 8594024651574
Packaging: 1.00 pcs.
Minimum shelf-life: 21 days