Frankfurt soup 500g
Code: 000877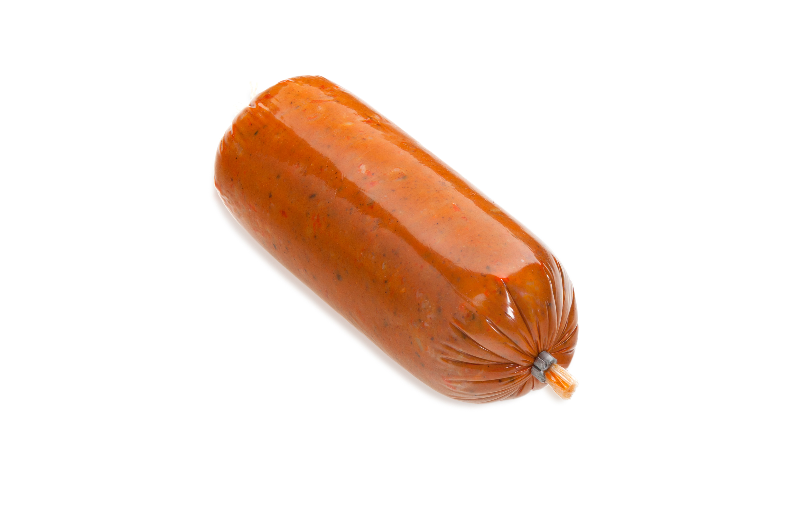 Frankfurt soup 500g
Code: 000877
A classic soup that is popular because it is so filling and tastes excellent. Our Frankfurt soup is made using Choice sausage, finely chopped potato and a balanced mixture of spices. All you have to do is heat it up and you have a great soup as a starter for lunch, or you can enjoy it with a crusty roll for dinner.
Czech product
Váhala established 1933
EAN: 8594024658771
Packaging: 1.00 pcs.
Minimum shelf-life: 21 days