Gold pâté 150 g
Code: 000139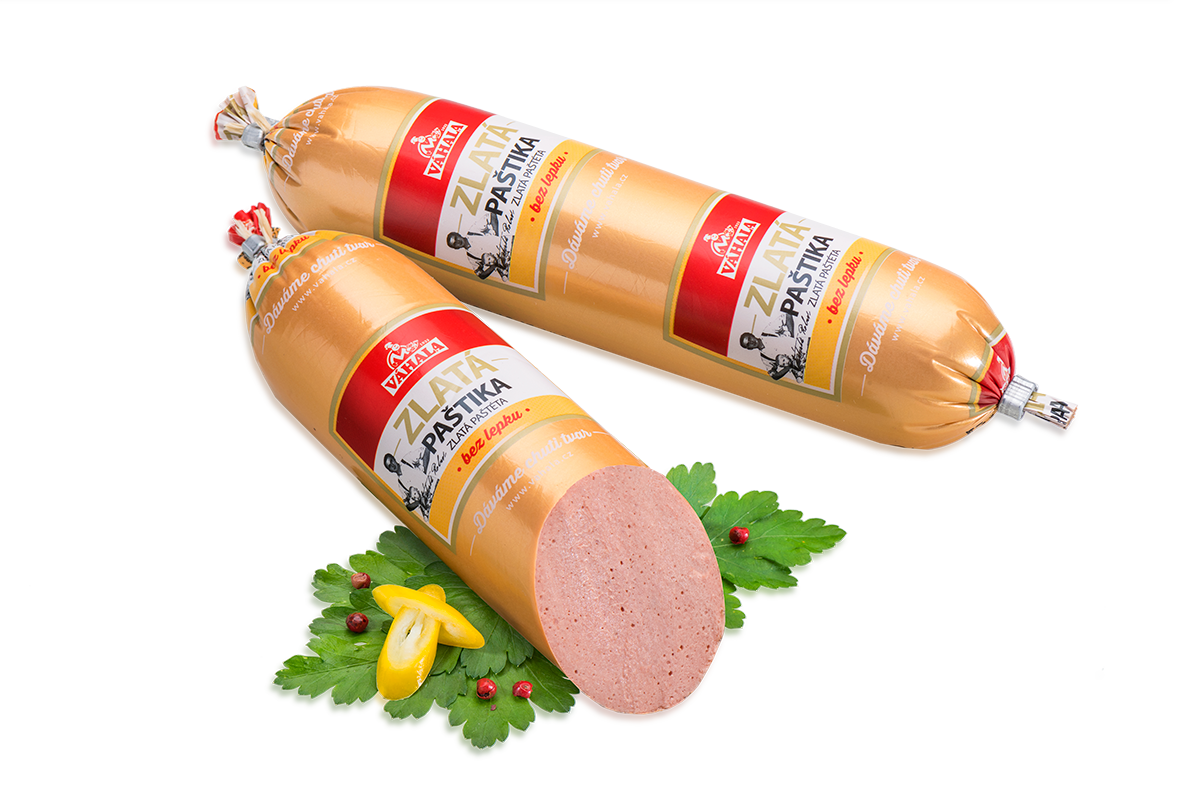 Gold pâté 150 g
Code: 000139
Gold pâté in a 150g package has the ideal size and shape to take with you in your rucksack on an outing. It serves as the ideal snack. It has a delicious, distinctly liver flavour and is easy to spread on bread.
Czech product
Váhala established 1933
EAN: 8594024651390
Packaging: 1.00 pcs.
Minimum shelf-life: 21 days