Pickled knackers 3,5 kg - bucket
Code: 000669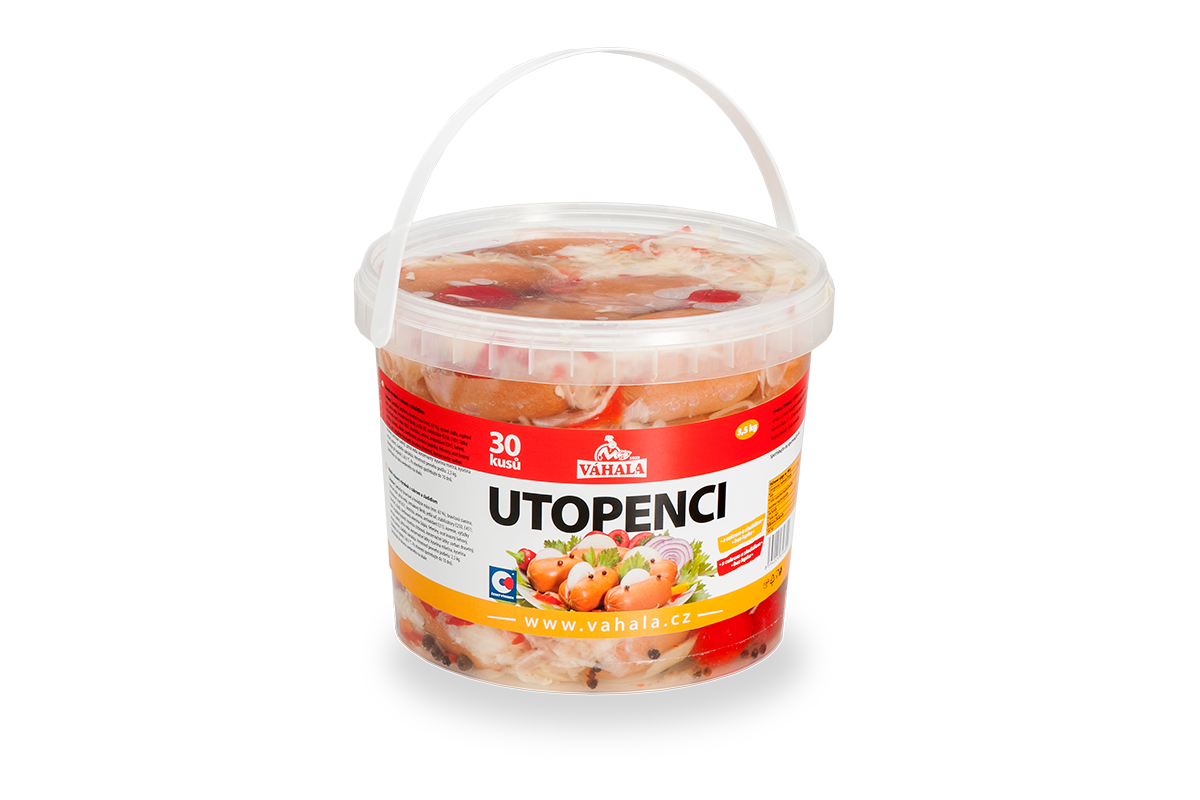 Pickled knackers 3,5 kg - bucket
Code: 000669
Taste our pickled sausages, popular with people of all ages and made according to our original recipe, now available in a practical bucket. How do we make our pickled sausages? High-quality Spekacek sausages made from pork and beef have their skins removed, are mixed with onion, sweet pepper and allspice, and submerged in a spicy pickle solution. You will appreciate the visible pieces of fat on the cut face of the sausages when you serve them. Thanks to the marinated onion, sweet pepper and pickle solution, made according to our own recipe, you can enjoy the taste of our pickled sausages on holiday or at home with your family or friends.
Czech product
Váhala established 1933
EAN: 8594024656692
Packaging: 1.00 pcs.
Minimum shelf-life: 40 days